Videos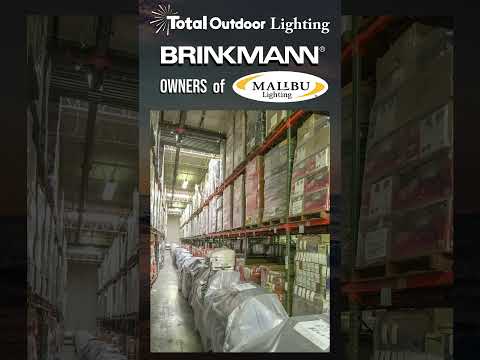 Watch as we briefly talk about the Malibu Lighting Overstock Transformers. We at Total Lighting Supply want you to be informed before you purchase that overstock.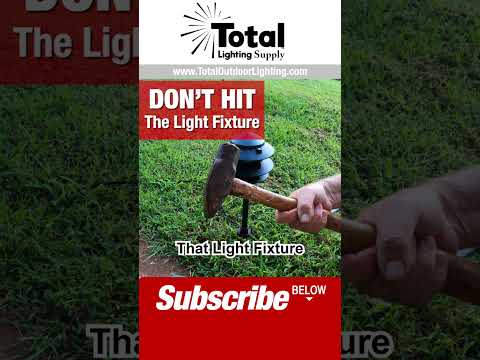 Watch how to easily place an outdoor low voltage landscape lighting light in the ground by making a pilot hole with a piece of conduit and a sledge hammer/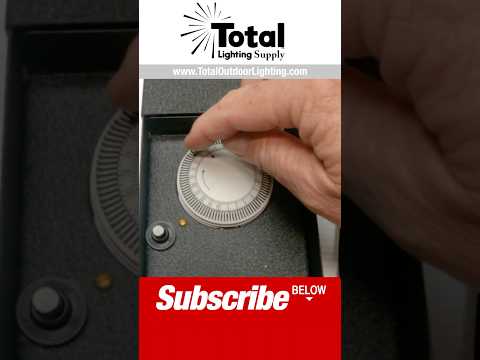 Is your ESL or EPC series landscape lighting transformer failing to provide power your outdoor low voltage lights? Reading 0.00 on your multimeter? 99% of the time its either the breaker, timer or photocell not set properly. Good news, we have a simple and easy solution that'll get you on your way to making your outdoor space magical.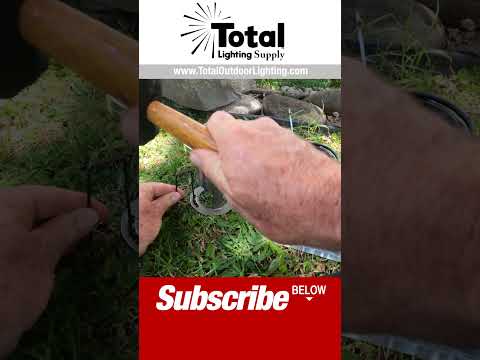 Want to aim this heavy duty marine grade LED low voltage outdoor landscape lighting spot light at an angle but find that the fixture becomes unstable and may fall over. Here is a simple and easy solution to keep this premium quality light staying steady and secure!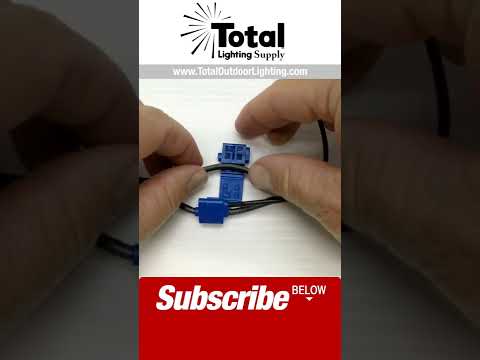 We get a lot of questions on how to use our little Blue Wire Connector. In this video, we explain what we believe to be is one of the best ways to install the Blue Wire Connector. Help reduce corrosion in your wire connections when using our our connector with the included moisture resistant gel or dielectric grease. Join us in this video and learn some tips and tricks along the way :)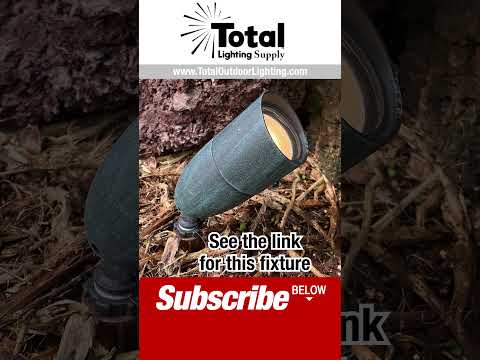 On Sale now our LED-1071-VG LED spot light makes a great addition to your new or existing low voltage outdoor landscape lighting system. Made to last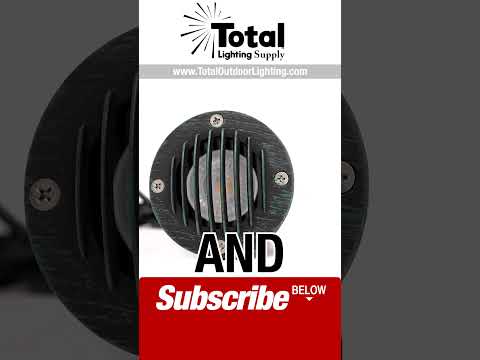 On Sale now our LED-5012-VG LED grill well light makes a perfect addition to your new or existing low voltage outdoor landscape lighting system. Made to last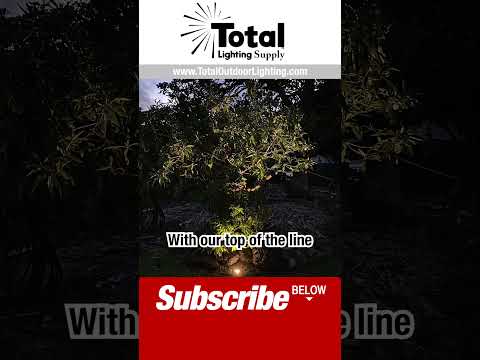 On Sale now our LED-5010-WH LED well light makes a great addition to your new or existing low voltage outdoor landscape lighting system. Made to last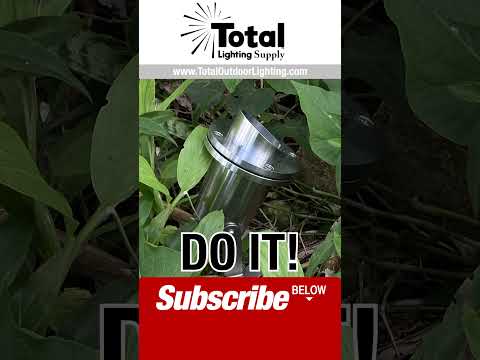 On Sale now our solid stainless steel marine grade LED-SS110 LED underwater light makes a great addition to your new or existing low voltage outdoor landscape lighting system. Made to last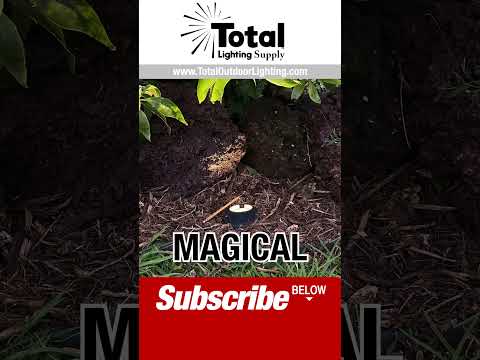 On Sale now our all metal LED-5011-VG LED hooded well light makes a great addition to your new or existing low voltage outdoor landscape lighting system. Made to last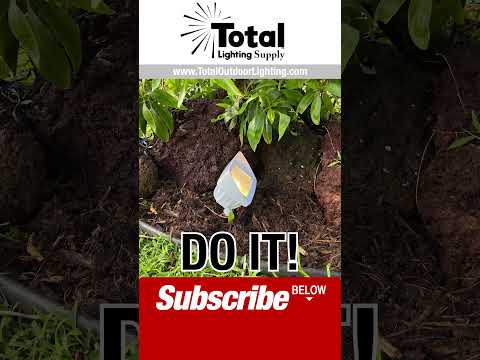 On Sale now our LED-6011-WH LED area flood light is a great addition to your new or existing low voltage outdoor landscape lighting system. Made to last and unlike other LED landscape lights that when it dies you have to toss it; ours you simply and quickly replace the common LED light bulb with a standard philips screw driver. Save money and help the environment at the same time. It's a win win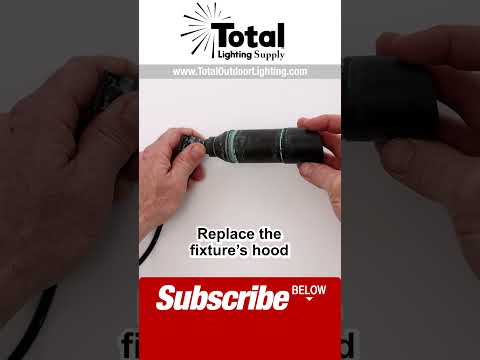 It may not be obvious on how to install or replace the light bulb in our LED-B103-AG LED low voltage outdoor landscape lighting fixture. Watch this quick short and you'll never wonder again :)